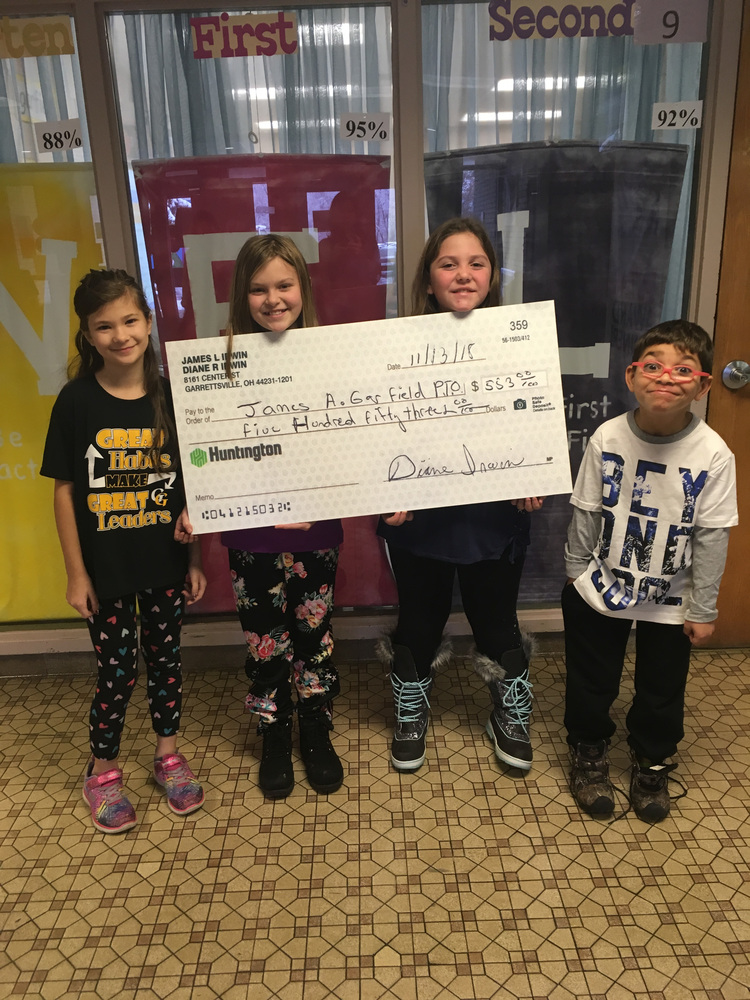 Growing Leaders at JAG
Keri Leindecker
Monday, November 19, 2018
JAG student leaders are continuing to find ways to provide community service. This fall the student leadership team organized a candy collection for the Ronald McDonald House. Students wanted to provide some support for the families of seriously ill children. The collection was such a success, that there was enough candy to share with a nearby homeless shelter!
Over summer, some young leaders worked hard at the community garden. Students helped to grow fresh produce, which was then sold at the stand in front of Skylane. Student volunteer Natalie Hadzinsky-Klouda shared that she "enjoyed being outside. It was way better than being on electronics". Taya king said that she enjoyed the planting, but feeding the goats and riding the horses was the best part. To reward the students for their service, Diane Irwin donated $553.00 to the JAG PTO. That's a win-win!
Currently students are collecting new and gently used coats to help those in need. Donations are welcome for youth and adult sizes and can be dropped off in the elementary lobby. More good things to come, the food drive will begin November 27.