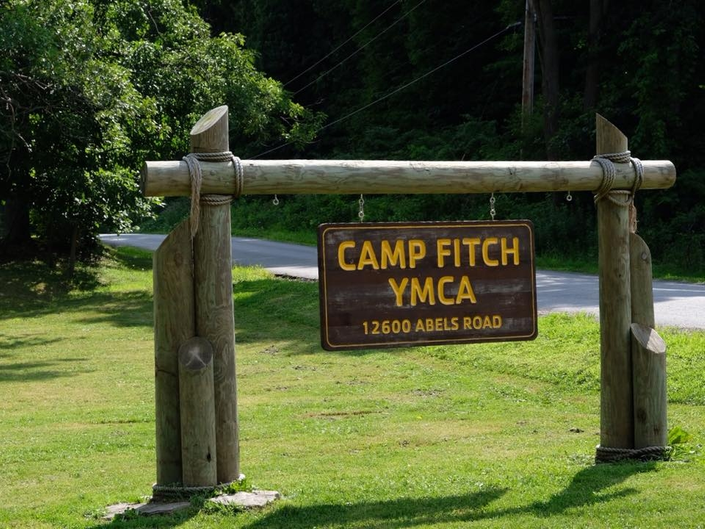 Camp Fitch
Ted Lysiak
Monday, July 22, 2019
Dear Parents & Community Members,
For over 40 years, fifth grade students at Garfield have attended Camp Fitch in Springfield, Pennsylvania for three days prior to Thanksgiving as part of their educational program. Countless memories have been created for thousands during this experience and we are happy to continue to offer it to our students. On Thursday, July 18 we were contacted by Thomas Gacse, President of the YMCA of Youngstown to inform us that the former camp director was being charged with possession of child pornography.
We have been assured that the YMCA fully cooperated with the FBI throughout their investigation. As soon as they learned of the investigation, the director's employment was suspended and he was barred from camp premises.
It is important to know that none of the charges involve any campers, nor do we have any evidence that he acted inappropriately with any campers in the care of Camp Fitch.
We take our responsibility to you and your children very seriously. The YMCA has a series of measures in place to keep kids safe, including thorough background checks on all employees and required staff training on recognizing and preventing child abuse. They also work with Praesidium, renowned authorities and institutional consultants focused solely on the elimination of child abuse within organizations.
All pre-employment checks conducted on the director came back clean and he had no previous record or any other cause for concern in his background, nor had he had any disciplinary issues during his tenure with Camp Fitch.
While this situation is certainly deplorable, it should not cast a shadow on the great experience Camp Fitch provides for the students here at Garfield. We fully intend on continuing our relationship and providing our kids this great opportunity this fall.
We will continue to monitor the situation and will update you as we are able.
If you have any questions or concerns, you may contact the FBI - Erie Resident Agency at (814) 452-4516.
Sincerely,
Ted A. Lysiak
Superintendent