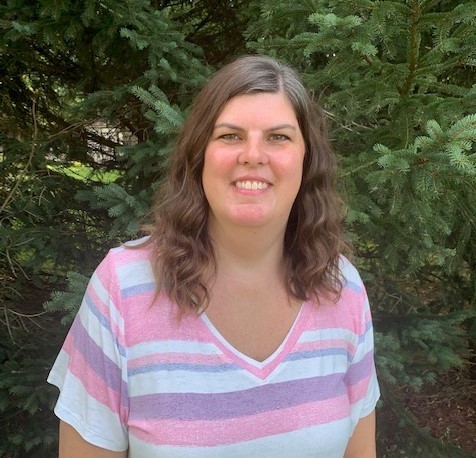 Meet Alyson Rose - First Grade Teacher
Ted Lysiak
Thursday, August 15, 2019
We are pleased to welcome long-time Garfield resident, Alyson Rose, to Garfield as our newest first grade teacher. Alyson attended Northwestern High School in Rock Hill, South Carolina then earned her degree in Early Childhood Education at Winthrop University.
Alyson has worked in the James A. Garfield School District for the last 5 years as the Permanent Substitute. She has also completed many long term substitute positions.
Alyson and her husband Tim have two children, Garrison and Grayson . Both of her children graduated from James A Garfield School District.
In her spare time, she loves to swim, watch movies and spend time with her family at sporting events.
She is most looking forward to continuing to mold strong leaders in the classroom and outside the classroom and is excited for the 2019-2020 year. She is also looking forward to continuing to work with the JAG community and school district. We are so happy to have Alyson in the JAG family!