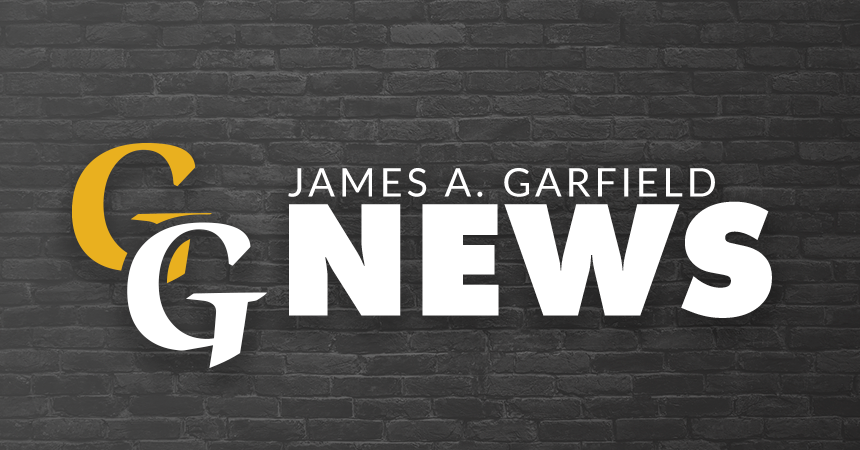 Update on Learning & Meals
Ted Lysiak
Saturday, March 14, 2020
I would like to update you on two facets of our planning for the closing of our schools in response to the coronavirus. Due to the creative work from our staff and a collaboration by a number of community groups, plans for what learning will look like and the feeding of our students and families over the next three weeks have both taken shape in the past 24 hours.
Learning at home
In my 20 years of education I have never been more proud than I was on Friday. Teachers in all buildings, subject areas and age levels worked together to create a menu of over 150 "Alternative Learning Activities" for our students during the nine school days they will be at home. When students return on Monday our teachers will share these activities with them and provide them with any supplies they may need to take home (books, packets, directions, etc).
While there are certainly academic choices for students we all agreed that supporting the students social/emotional well-being was very important at this time. Many of these activities have been designed to allow our students to engage in something fun or enriching. Some activities are paper/pencil based, some are technology based and some even require physical activity. Students will have a wide variety of activities to choose from.
To support questions students or parents may have, there has been a teacher point of contact assigned to each activity. They will be available via email for support. Directions and the entire list of alternative learning activities will be posted to our website Monday evening.
Our teachers are very excited to share these with our students on Monday. While this type of learning will never replace face to face instruction, we feel strongly that these Alternative Learning Activities will be beneficial to our kids.
Feeding our Kids/Families
The Governor challenged all students to be fed during this crisis. We have plans to do that and more. We quickly realized many of our families may be impacted financially by this emergency so we coordinated the support of People Tree, SkyLanes, Nelson-Garrettsville Community Cupboard and the United Methodist Church. Working together our schools will be able to provide breakfast and lunch to students and our partners will ensure the rest of the family has the food they need! Monday we will be working with our amazing cafeteria staff and bus drivers to coordinate dates for pickup and the plan for delivery service for those who need it. Letters will be sent home with students on Monday containing all the details.
How do I help?
We have had many inquiries about helping with the feeding of our students or delivering meals. At this time, our cafeteria staff and bus drivers will have the capacity to support our efforts but there are other ways to help.
The United Methodist Church will be providing hot meals over spring break. If you wish to assist with cooking or delivery please contact the church at 330.527.2055.
All monetary donations are being run through the Nelson-Garrettsville Community Cupboard and can be made online at https://www.ngccportage.org/.
Times like this truly test the strength of us all. It is clear to see that the people of this community reflect the core values of our school in their kindness, respect, responsibility and creativity. Thank you for being so amazing.
If you have any questions, please feel free to contact me directly.
Sincerely,
Ted