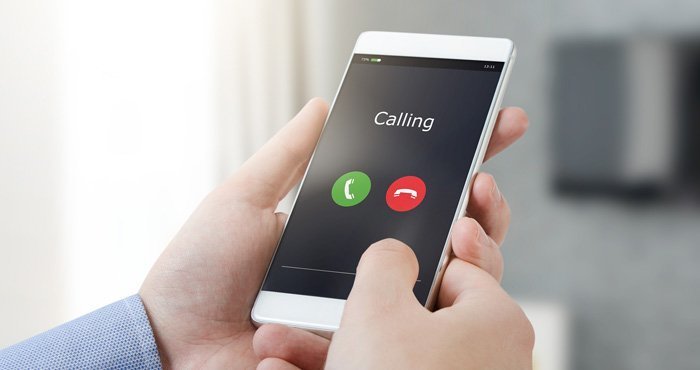 Voice Message (transcribed)
Ted Lysiak
Sunday, March 15, 2020
It appears that there were some problems with Verizon customers dropping calls during the last message. I wanted to make sure everyone had access to the content in this call:
"I am calling to inform you that James A. Garfield Schools will be closed tomorrow for students due to heightened developments regarding the coronavirus over the past 48 hours. As of right now, students will not report back to school until Monday, April 6.
A few important things I need to share with you:
First - It will be important for you to check your email, the district website and social media over the next 24 hours as this will become our primary means of communicating information with you.
With regards to feeding our students over this extended break, we are prepared and have planned to offer breakfast and lunch to all of our students. Letters were prepared to share with students tomorrow. This letter will be sent to you via email tomorrow and posted online as well. It will explain the process for picking up meals as well as requesting delivery services if necessary.
Our middle and high school will be open tomorrow so students who need materials or their Chromebooks may come in and pick them up.
Our alternative learning activities will be posted on the district website and sent out via email Monday afternoon.
As you review the alternative learning activities created by our staff you will notice that some may require paper packets or other materials. These will be available for pickup at the school buildings beginning Tuesday.
We continue to navigate these uncharted waters with tremendous confidence in our staff, students and community. Our response and how we have come together is inspiring. I am proud to be working with you to do what is best for our kids, and I look forward to celebrating our success when this passes.
If you have any questions, please feel free to contact me directly.
Have a great evening and Go G-Men!"