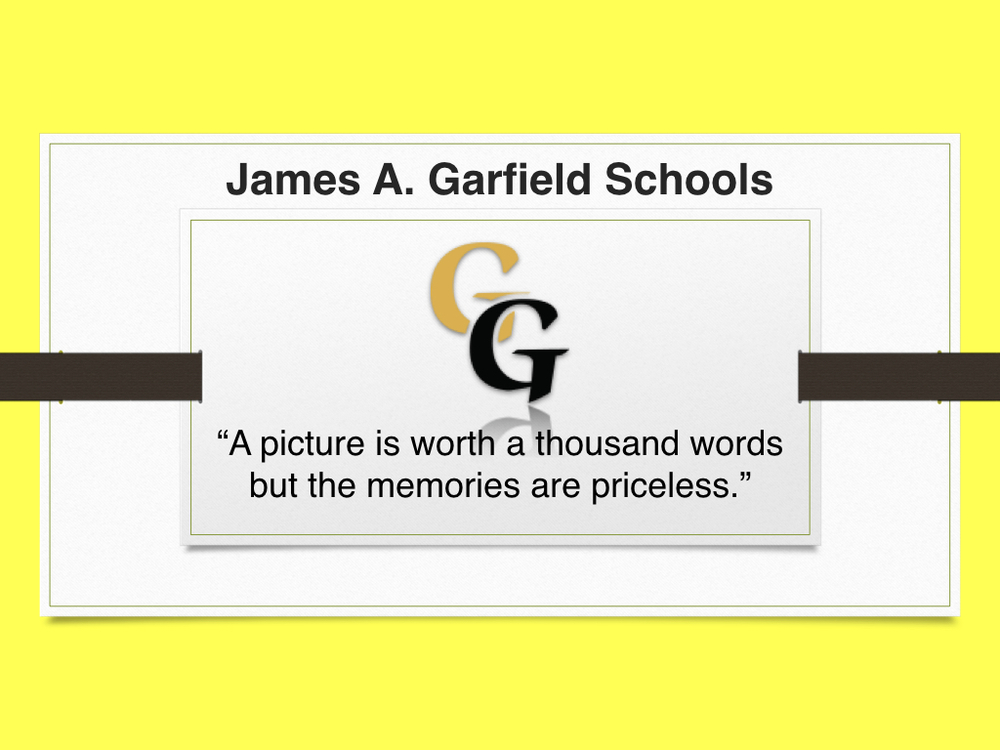 JAG in Pictures - Video 1
Ted Lysiak
Monday, March 23, 2020
Last week a challenge went out to our community. We asked you to send photos from this year that captured what we are about here at JAG. You came through with hundreds of photos. We will be assembling these pics into a series of slideshows to lift your spirits and provide some hope to the day we are able to be together again!
Thank you to Chris Schaefer for the idea and all of your help organizing the pictures. You can email Mrs. Schaefer (cschaefer@jagschools.org) more pictures if you have not done so already and we will include them in the next slideshow video we post.
Stay strong JAG Nation!
Go G-Men!