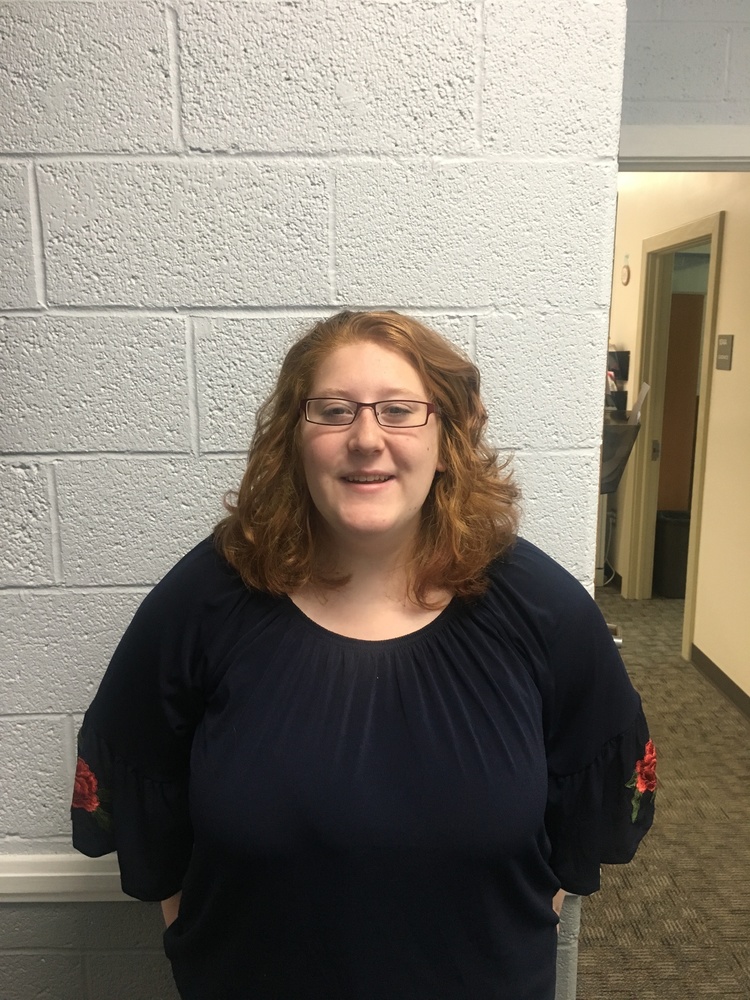 Shannon Williams - JAG HS Student Spotlight
Ted Lysiak
Friday, September 08, 2017
Congratulations to this week's student spotlight, JAG Senior Shannon Williams. Shannon enjoys reading, and constantly find herself adding books to her unending list. She also wants to make the most of her last year through hard work and some fun.
Shannon would like to go to college and major in Human Services. From there she would like to be employed as a social worker or in therapy.
The JAG Core Value of Responsibility is important to Shannon because she feels that if you can't be responsible, all other important qualities would be neglected.
Congratulations Shannon!