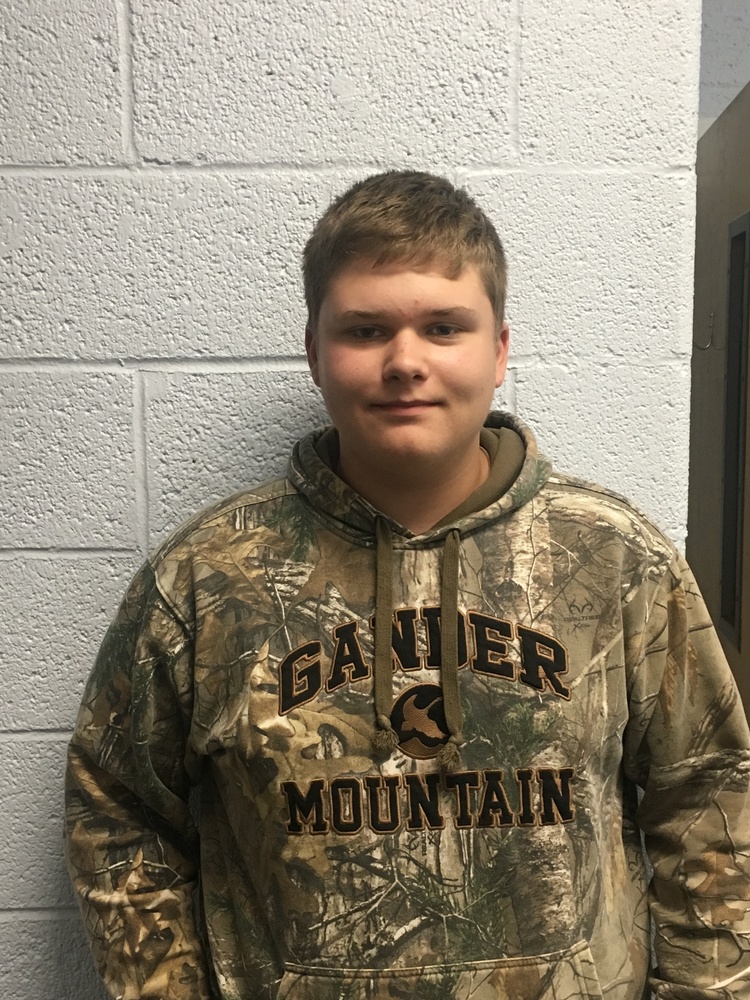 JAG High School Student Spotlight
Ted Lysiak
Friday, September 15, 2017
Congratulations to JAG High School 10th grader Colton Klatik on being selected as the student spotlight.
Colton enjoys the outdoors, especially baseball and hunting.
When he graduates Colton would like to become a civil engineer.
Respect is the most important Core Value to him.
Congratulations Colton on being a spotlight student!