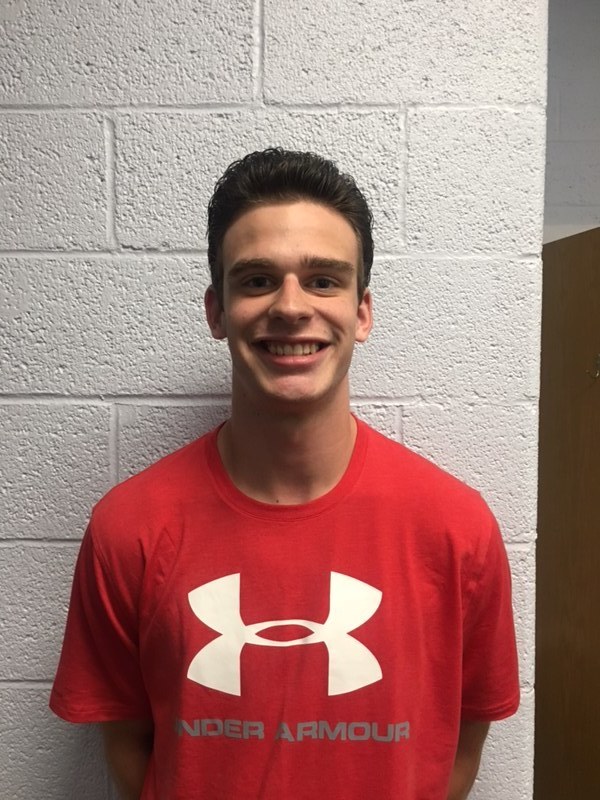 JAG High School Student Spotlight Robert Haney
Ted Lysiak
Friday, October 06, 2017
Congratulations to JAG HS junior, Robert "Bobby" Haney, on being selected as a Student Spotlight.
Bobby enjoys playing basketball, baseball and spending time with his friends.
Upon graduation he hopes to become a teacher.
Kindness is the most important JAG Core Value for Mr. Haney, and he demonstrates this value each day in his interactions with his teachers and peers.
Congratulations to Bobby Haney for being a Spotlight Student!
#1JAG