Creative Concrete Impressions Patio Raffle
Ted Lysiak
Thursday, December 28, 2017
Mike Patterson, a Garfield High School Graduate and owner of Creative Concrete Impressions, has graciously donated a 600 square foot stamped concrete patio, fire pit, seating and steps to be installed in the spring of 2018! Tickets are being sold for $25 each or 5 for $100 and are available in the high school office or the Board Office.
Contact Ted Lysiak (330.527.4336 or tlysiak@jagschools.org) or Jim Pfleger (330.527.0039 or jpfleger@jagschools.org) for tickets or information.
All proceeds from ticket sales will be donated to the JAG Athletic Facilities Project to improve our athletic facilities.
Below are pictures of the type of work Mr. Patterson and the team at Creative Concrete Impressions can do: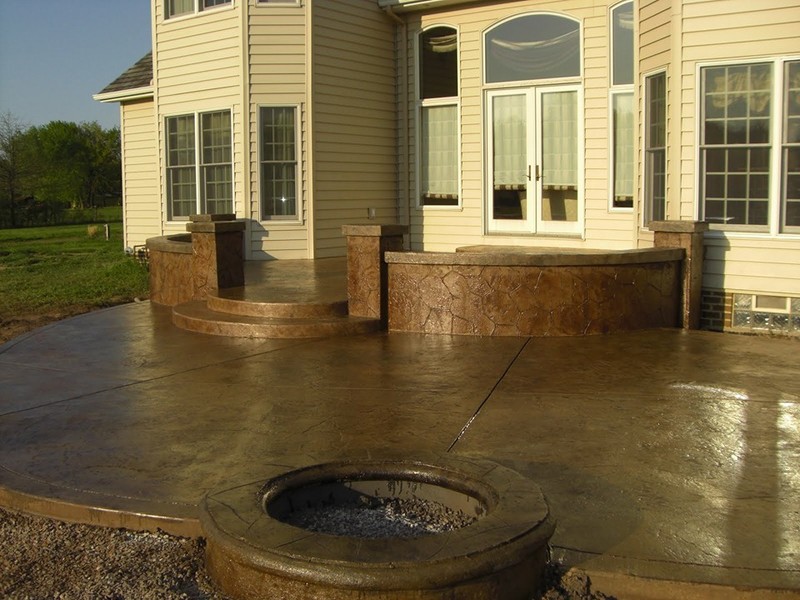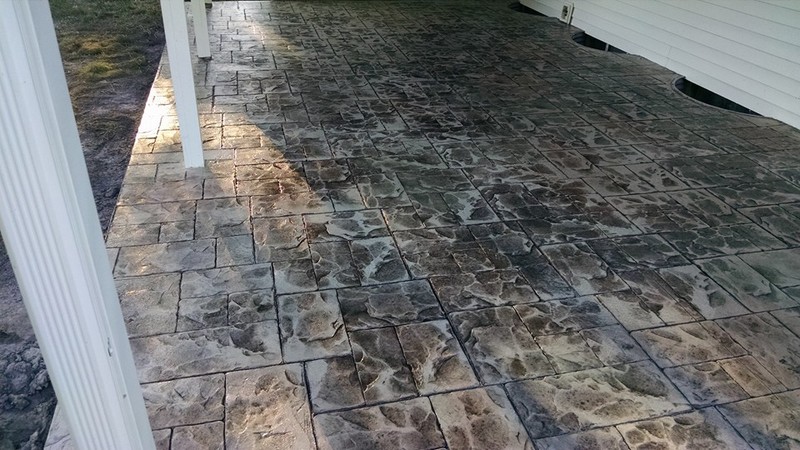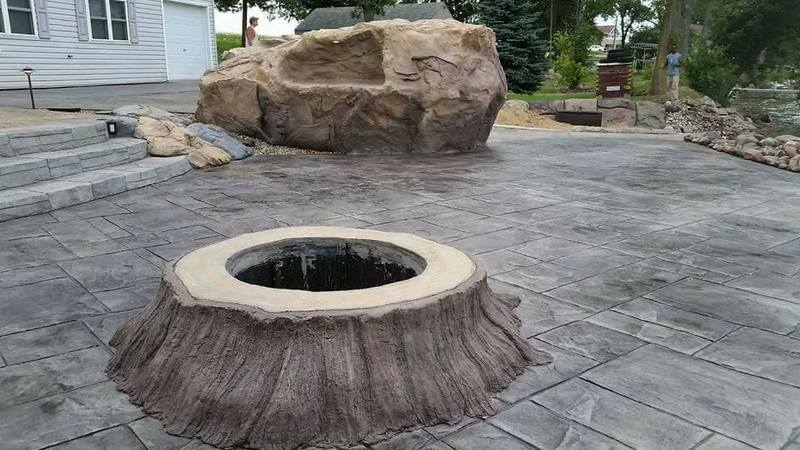 Please support the JAG Athletic Facilities Committee by purchasing a ticket for this amazing raffle!
Thank you to Mike Patterson and Creative Concrete Impressions for this generous donation!
#1JAG