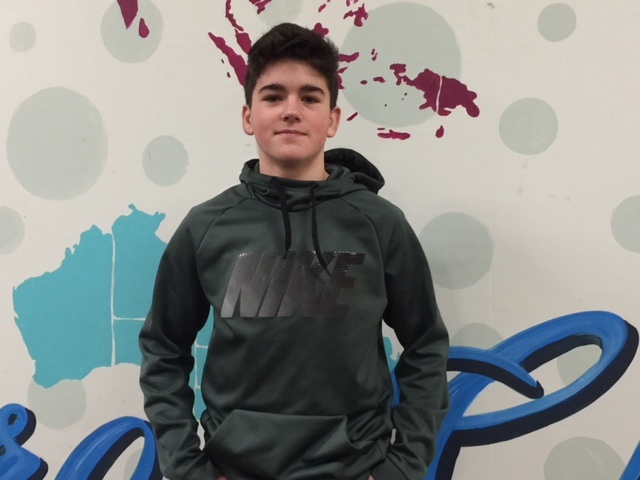 Student Spotlight - Noah Eggert
Jen Mulhern
Tuesday, January 23, 2018
Tell us something about yourself that you want others to know.
I am really funny.
What is your favorite school activity?
Gym
What do you think makes J.A. Garfield a great school district?
The people at Garfield are so nice and funny, And everyone is friends here.
What do you want to do when you grow up? What education or training will help you prepare for this career?
I would like to be a lawyer,I would like to go to Miami for college and hopefully graduate from there.
Which J.A. Garfield core value means the most to you and why?
I think the most value is respect, respect can get you so far in life just by being respectful of others.