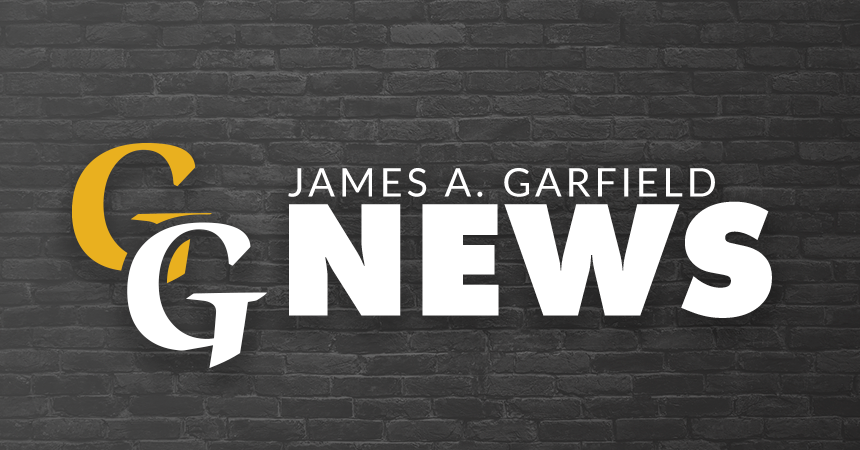 Students Participate in Walk Out and Walk Up
JAG Schools
Wednesday, March 14, 2018
At 10am this morning 111 middle and high school students at James A. Garfield participated in the National Walk Out movement to bring attention to school safety. Due to the weather, this group of students walked out of class and walked into the Iva Walker Auditorium for 17 minutes of reflection and silence. Administrators, counselors, teachers and members of the Garrettsville Police Department were available if any student wanted to talk.
We are proud of our students for taking an active stand on the safety of their schools. Prior to the event members of the student leadership team worked with administration to organize safe options and requested the presence of the police department. During the event all students demonstrated a high level of respect and maturity. We are very proud of the students for their efforts!
Many students chose to participate in the "Walk Up" movement rather than Walk Out. The Walk Up movement challenges students to make a difference by walking up to someone they may not know (adult or a student) and create a kind connection by starting conversation or offering words of praise. Their feeling is that connections among our students and adults will create a positive outcome.
What happened today at Garfield is yet another example of how great our kids and staff are. The level of care and commitment to making Garfield the best place to live, work and learn came to life once again. We are very proud of our students and staff!
#1JAG