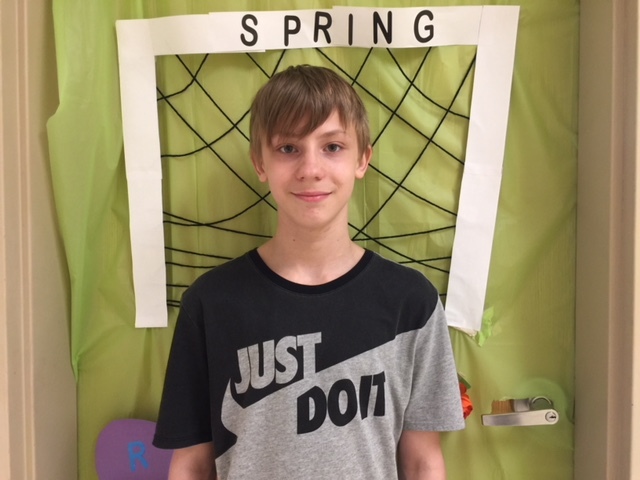 Brys
Jen Mulhern
Tuesday, May 01, 2018
Our student spotlight this week is Joey Brys. He was nominated by his Physical Education teacher, Mrs. Rossi. She says he gives 100% in class every day, even with a fractured wrist!
Joey enjoys playing basketball and his favorite class is gym. He feels that the technology at James A. Garfield is what makes the district great.
He would like to be an engineer in the future and plans to pursue a bachelor's degree in mechanical engineering. He believes the common core value of communication is most valuable, especially for his future work.