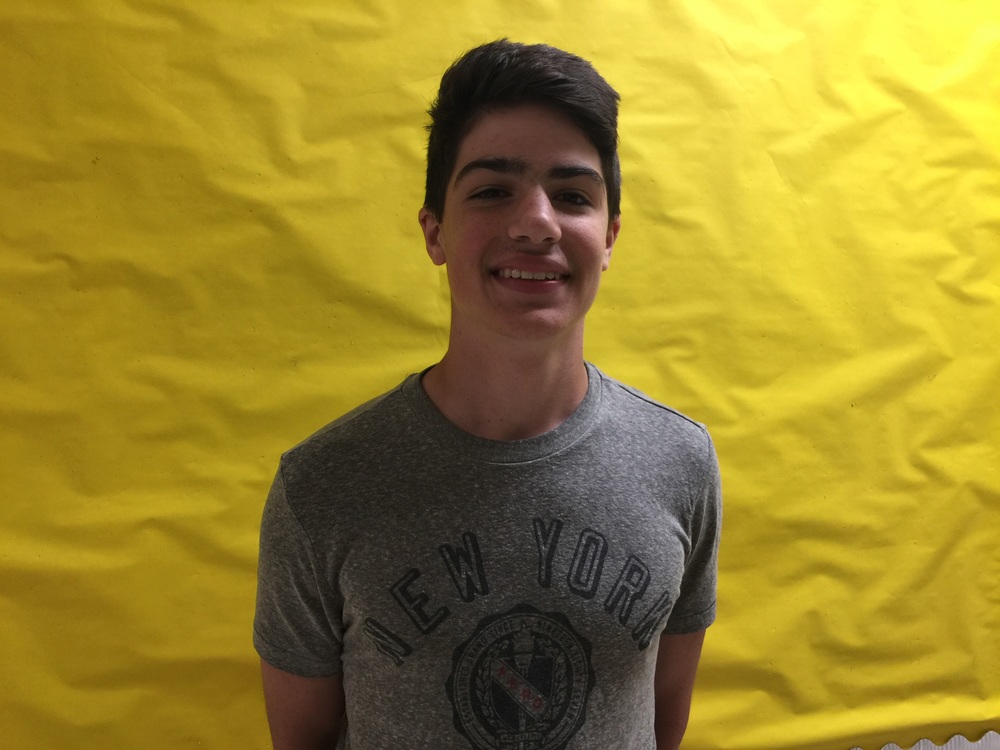 Student Spotlight
Jen Mulhern
Friday, May 11, 2018
Tell us something about yourself that you want others to know.
I am a good kid, I have good sense of humor. I would say I put hard work into school and sports.
What is your favorite school activity?
I enjoy P.E and Social Studies, but I like all class periods during the day.
What do you think makes J.A. Garfield a great school district?
The teachers care and try to make you succeed. They give you all the materials to help you though the class.
What do you want to do when you grow up? What education or training will help you prepare for this career?
I would like to be a Professional Football player, but if that doesn't come through I want to be a personal trainer.
Which J.A. Garfield core value means the most to you and why?
(Respect, Kindness, Communication, Creativity, Integrity, Responsibility, Loyalty, Teamwork, Engagement)
I think the most important to me is Teamwork. This is important because in your life you are going to have to learn how to work with others.