Happy Birthday James A. Garfield! President Garfield was the 20th president of the United States, serving from March to September 1881.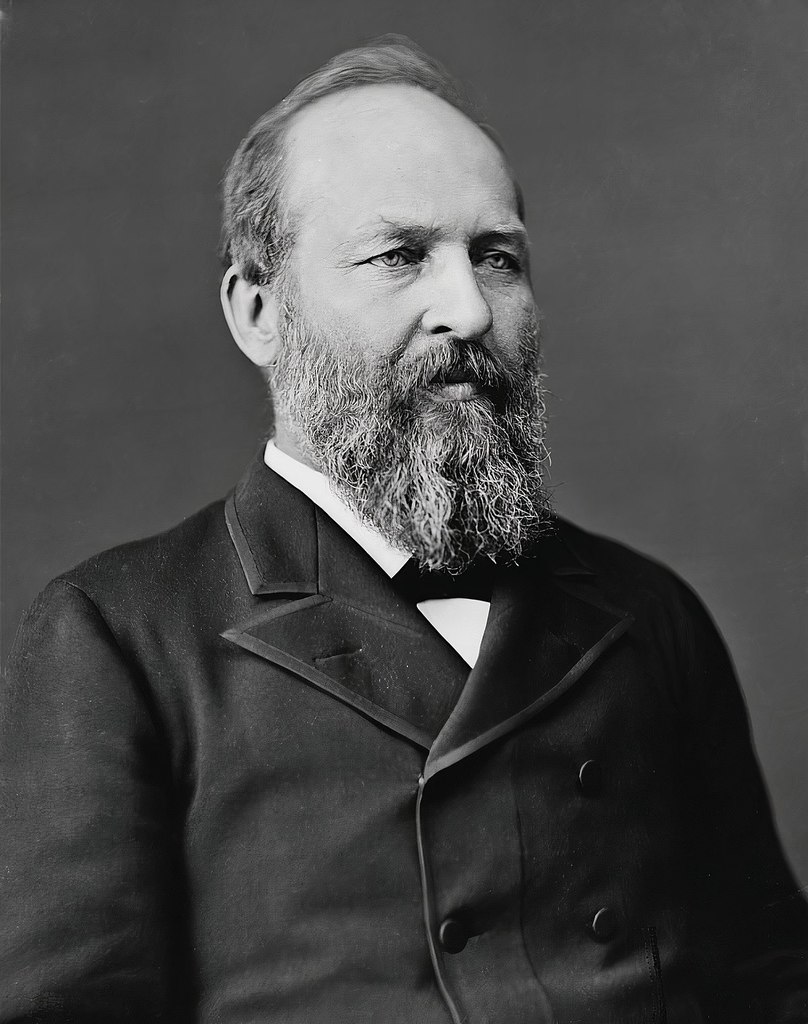 Reminder - PCHD Vaccination Clinic is tomorrow (11/18) from 4-6pm in the JAG HS Gym for anyone age 5 and older wishing to receive their initial vaccine or booster. Those coming to have a booster shot you will need their vaccination card (original, copy or picture).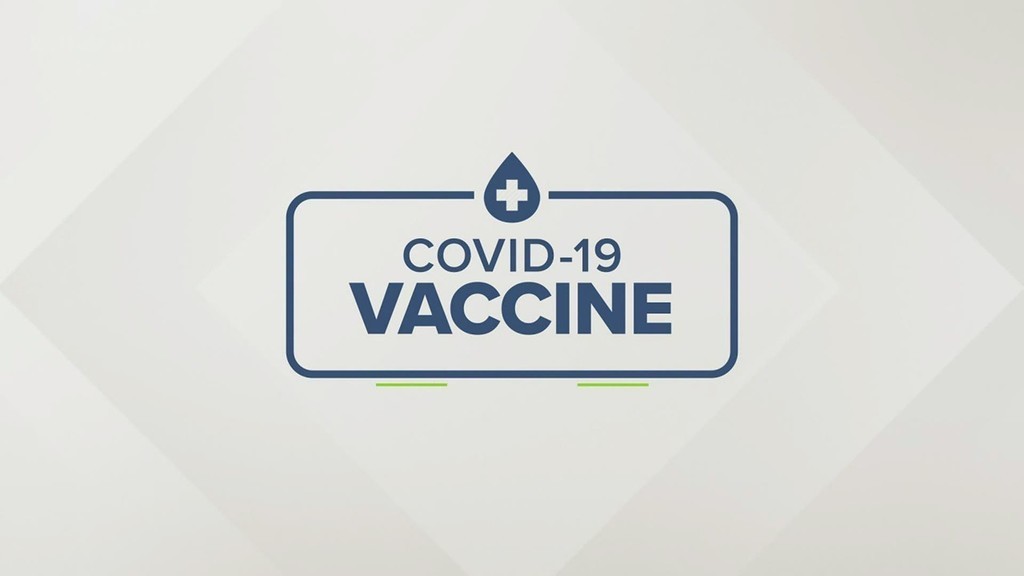 Elementary School - Garfield PTO Fundraiser Dear Parents, Faculty & Staff, Thank you all for your generous support of our Raise Craze fundraiser. So far, we've raised $1,100 and completed 44 Acts of Kindness! How amazing is that?! We hope to finish strong, so please continue logging your completed Acts of Kindness in the software. We can't meet our goal without YOU!!! Not registered? You still have time!!! Get started at my.raisecraze.com/ANYK9FW. P.S. For the latest class results, check the Leaderboard at my.raisecraze.com/leaderboard/for/ ANYK9FW. Kindergarten is rocking it, but there's still time tp catch up! Questions? Contact Sara Hill at
ptopresident@jagschools.org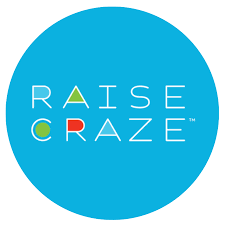 Thank you to all who have served!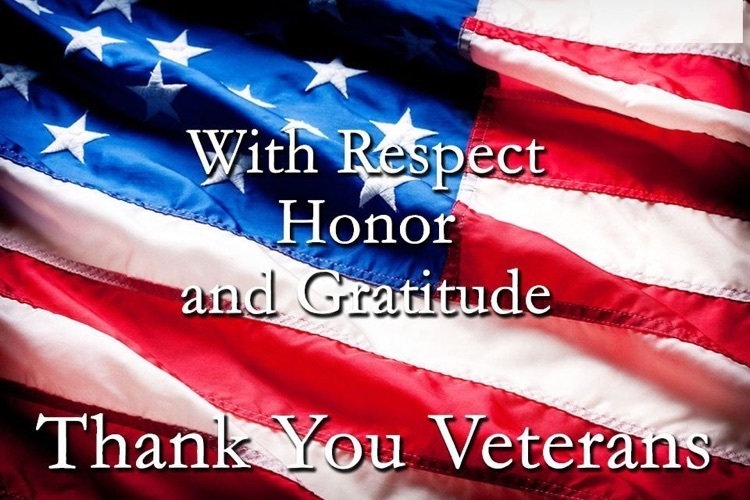 PCHD will be holding a vaccination clinic at JAG high school on THU, NOV 18 from 4-6pm in the gym. ANYONE 5 and older may receive their first vaccine or a booster shot. Those receiving a booster will need their vaccine card (original, copy or photo) with them. A second clinic will be held on THU, DEC 9 from 4-6pm in the same location to administer second doses.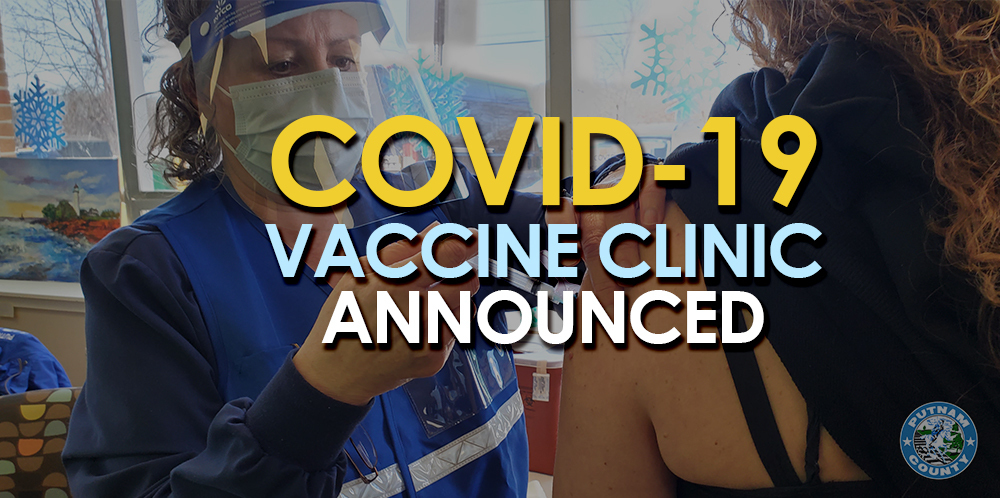 The football team will be playing Kirtland this Saturday night at Perry High School (Lake County) at 7 PM. Ticket information will be out shortly.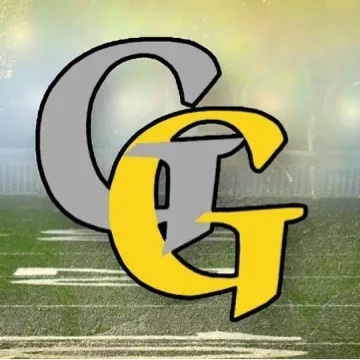 Today JAG lost a legend. We thank you, Chuck Klamer, for all you've done for our schools and community. 🖤💛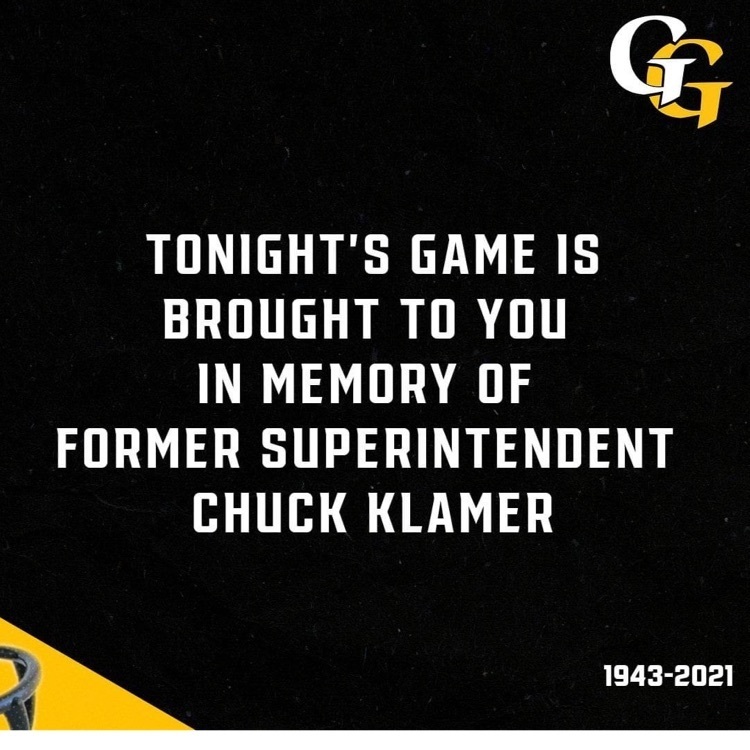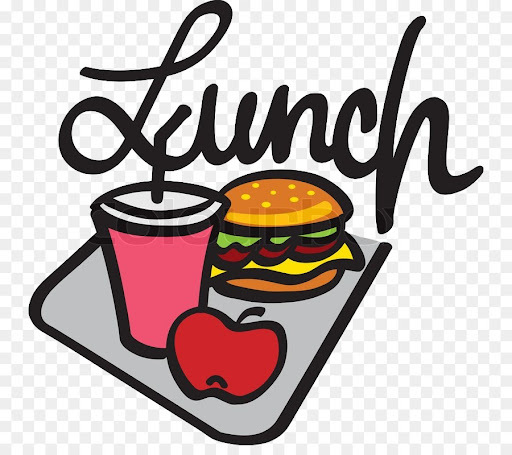 📢BOOK FAIR STARTS TOMORROW! Elementary school students can shop Oct. 22 - Oct. 28 during their specials and parents can shop during conferences. 📚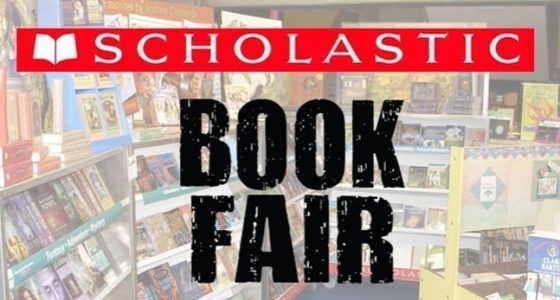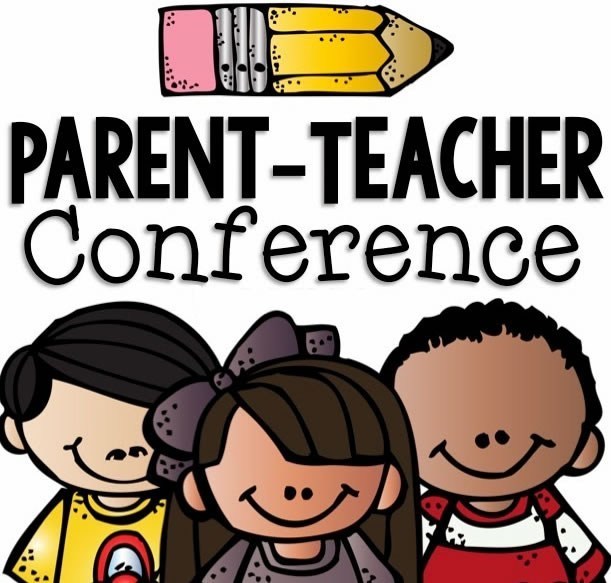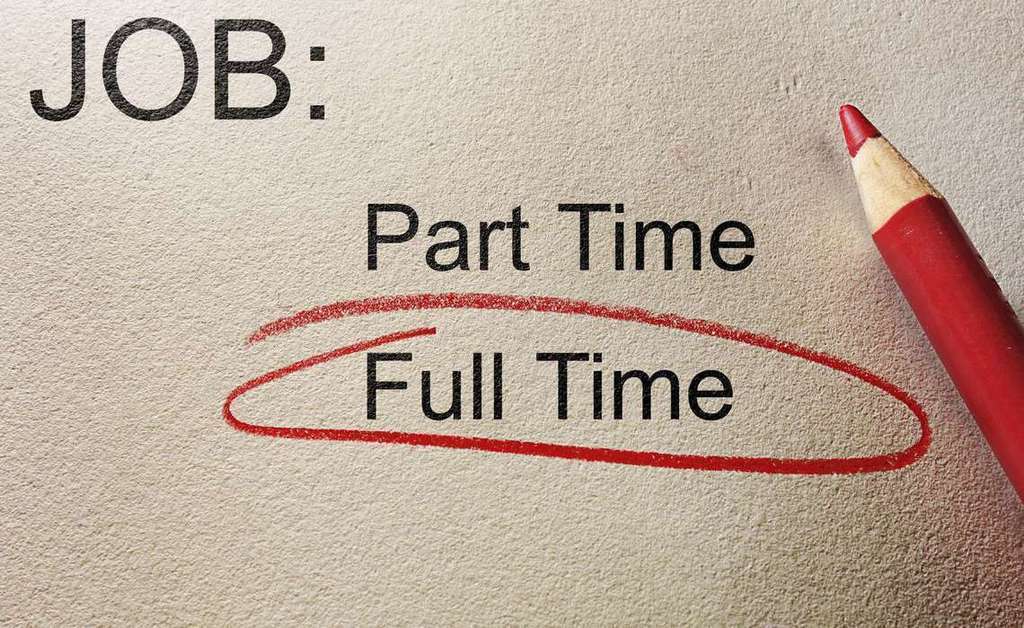 G-men University will have their 1st monthly gathering at the YMCA WED, September 15th at 6 pm. Dinner and Childcare will be provided. Topics to be discussed: Navigating the district, Self-care and The Importance of Schedules & Routines. Sign up at
https://tinyurl.com/uvrk4v64

Thank you to JAG Elementary PTO, the JAG Marching Pride and our kindergarten parents (A Group) for a wonderful Boo-Hoo Breakfast this morning!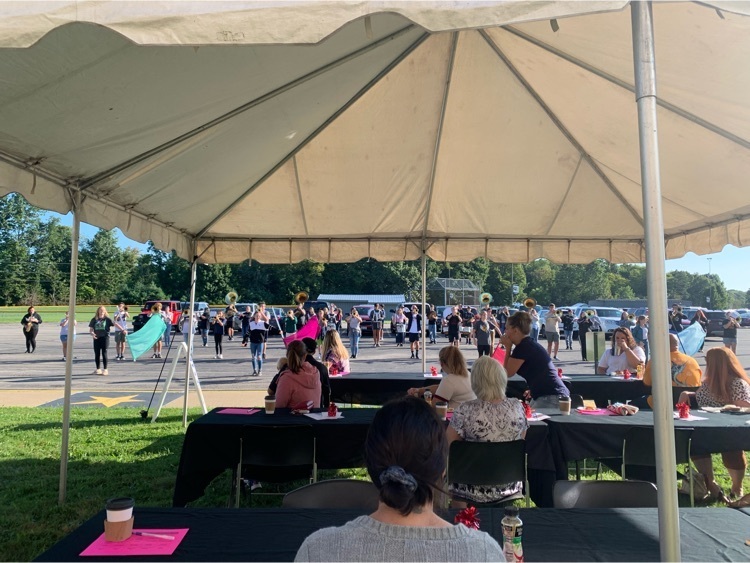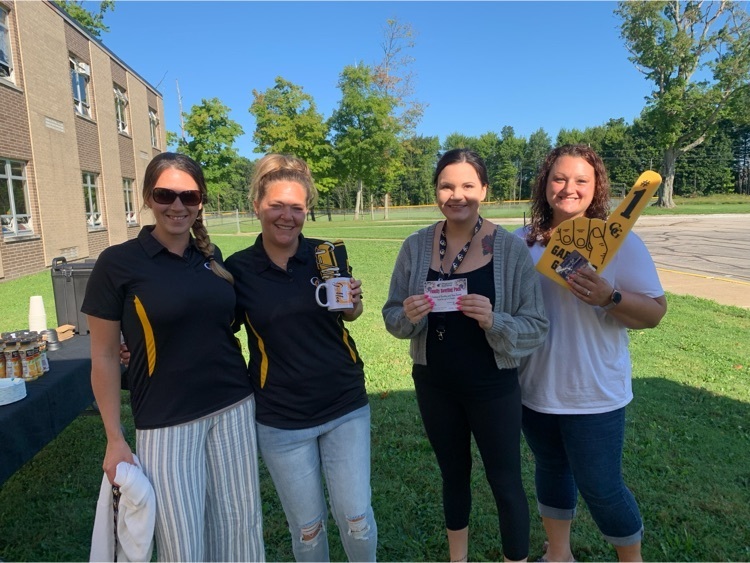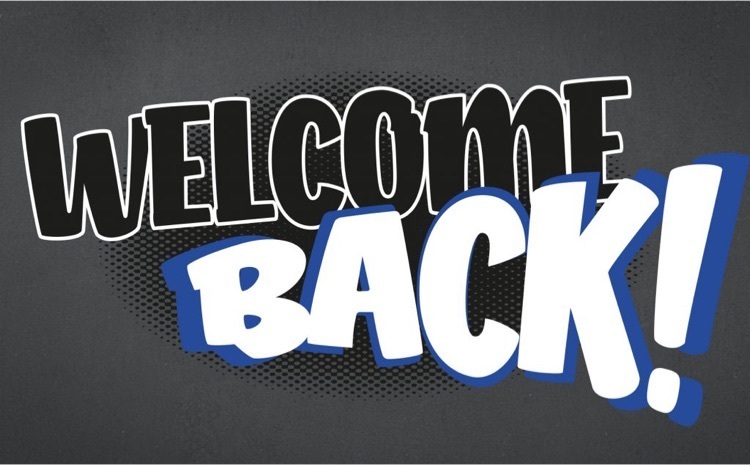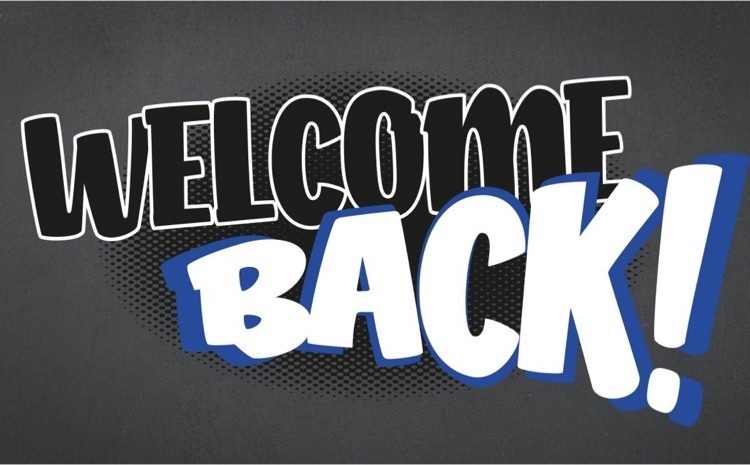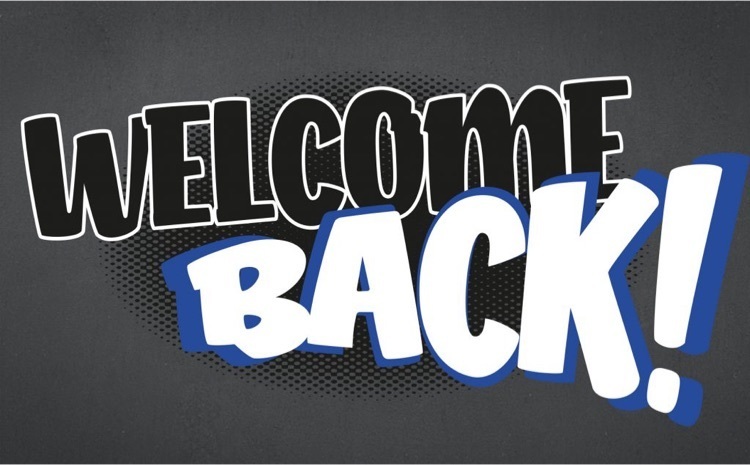 Check out PBIS Rewards for parents!
http://tiny.cc/JAGelemPBIS
PreK-6 Families will be receiving additional information from their classroom teachers in the coming weeks.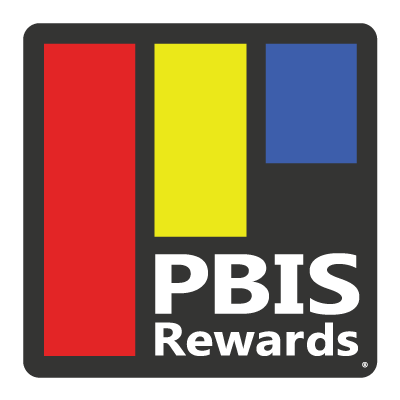 Need a FREE vaccination? Stop by JAG TODAY from 3pm-6pm in the HS GYM to receive any required vaccination for school. COVID-19 vaccinations will also be available to anyone 12 and older! Please do your part to help us stay in school by getting vaccinated! Go G-men!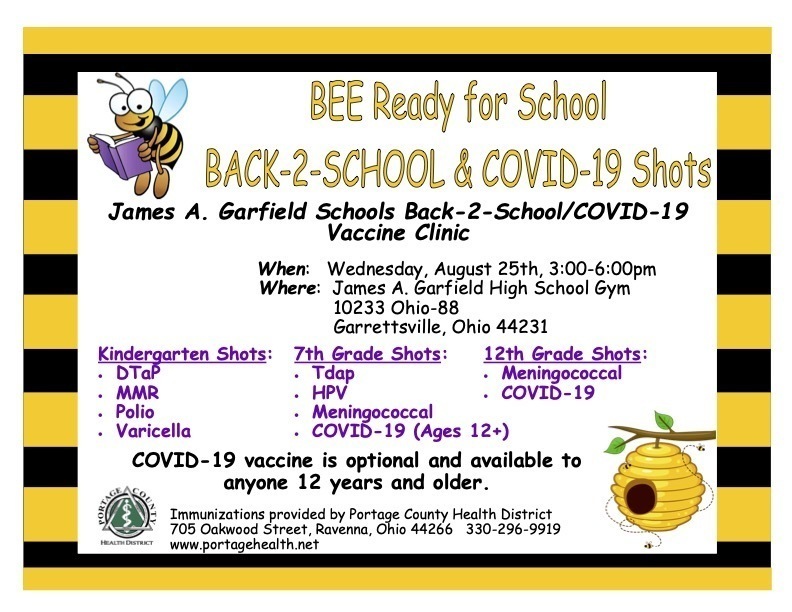 Head down to the first annual Back to School Bash today from 4-6p on the front lawn at JAG! Free haircuts, back to school supplies, food, games and back to school clothing! See you there!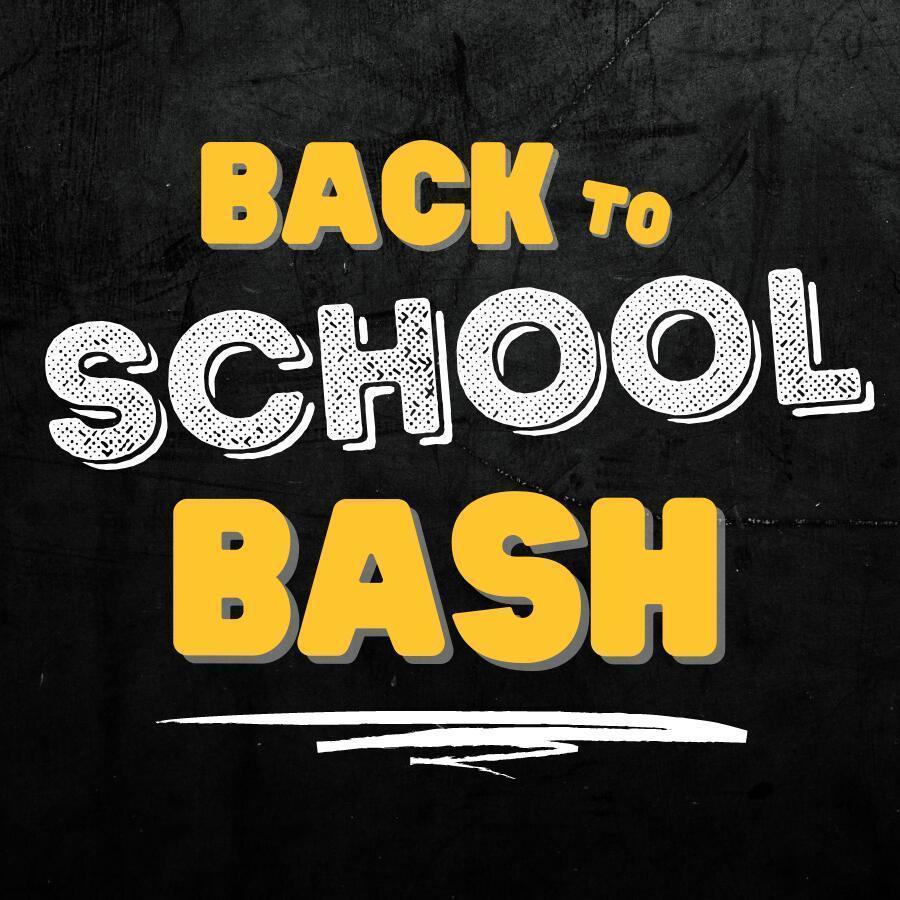 After consulting with local health officials, the Varsity Football Game between Cardinal and Garfield has been postponed until Sunday evening due to a possible COVID case. In an abundance of caution, both districts felt it best to await test results for the safety of all players. The game has been rescheduled for Sunday, August 22 - 7pm at Cardinal.