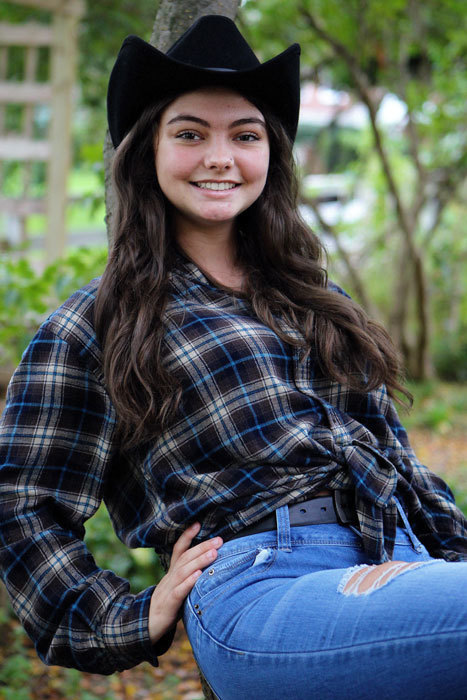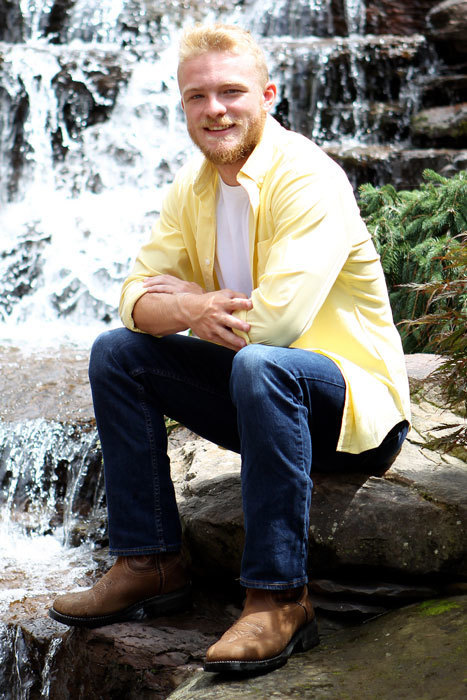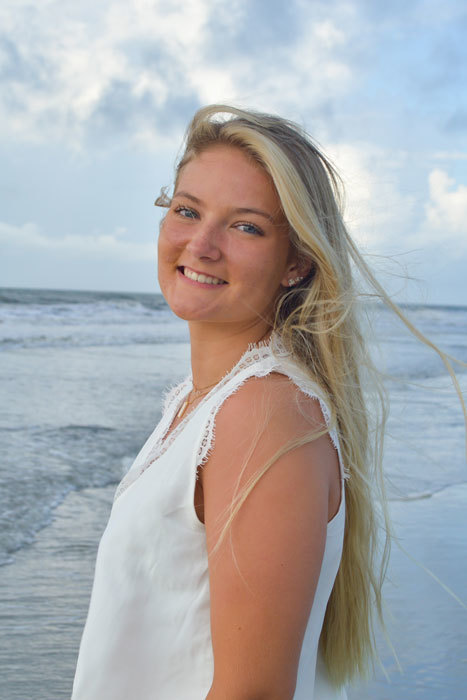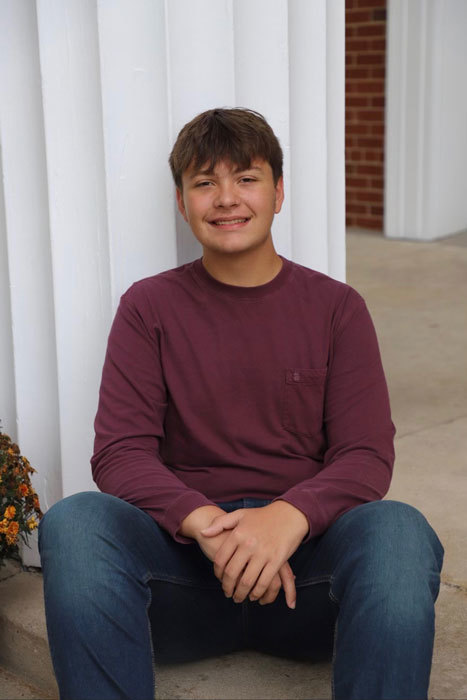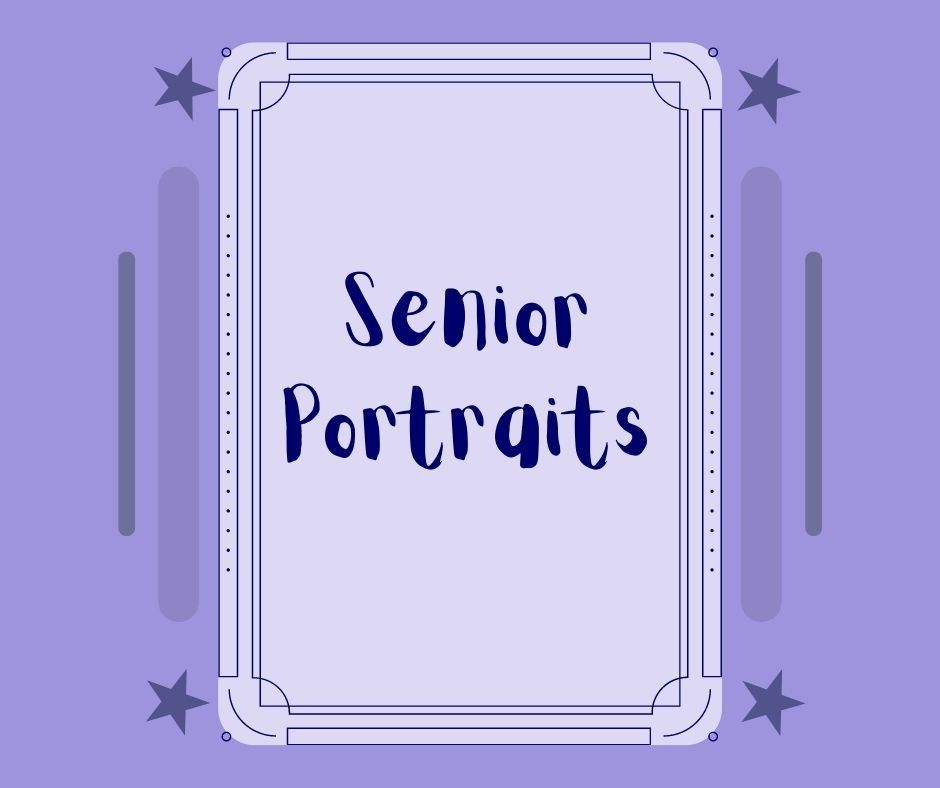 We need a ticket taker for this afternoon's MS Championship Volleyball game. Must be able to be at the school at 4:45 for a 5:30 start time. If able, please contact Jim Pfleger at 330-527-4341.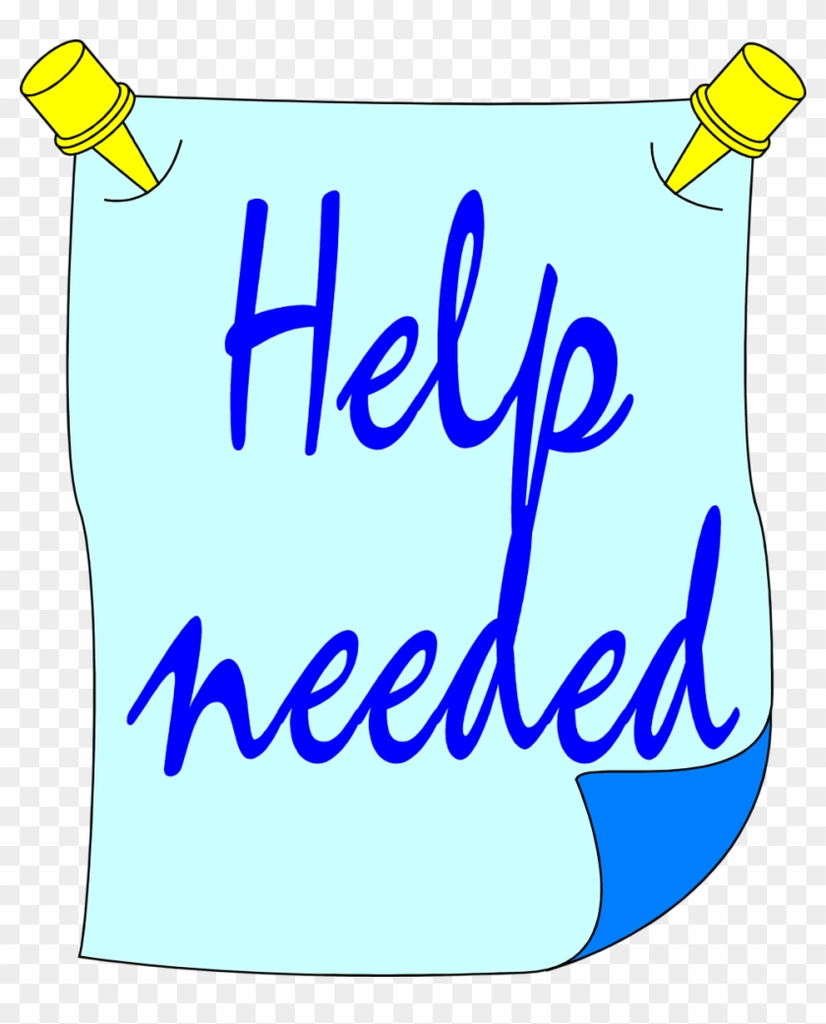 ACT Prep Class will be held at JAG on 10/15/22 8:00AM-2:00PM. The cost is $99.00.
www.ActTestPrep.info
or call Laura Icarsi 330-722-7235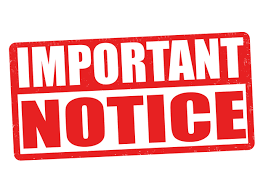 Our phone lines are currently down. We apologize for the inconvenience. Internet access and other services (email) are still available. Thank you for your patience.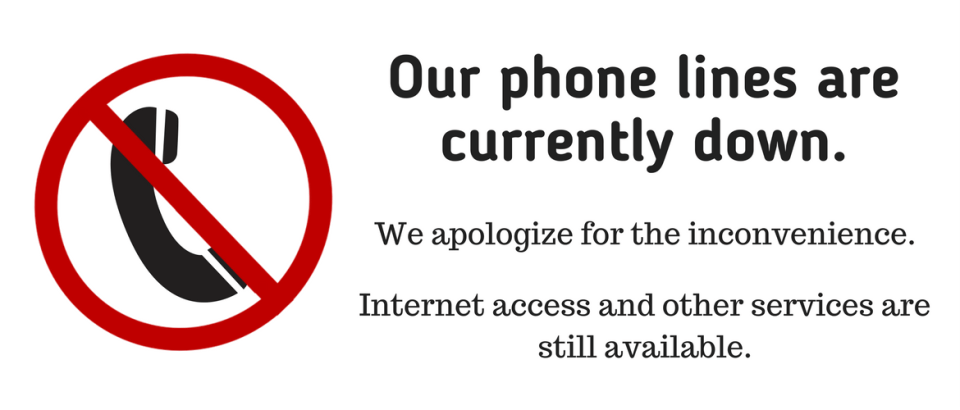 Tomorrow night's Homecoming game between our Garfield G-Men and Campbell Memorial will be streamed exclusively through GGtv (jagschools.org/live-sports). Do not click on other scam sites. Coverage begins at 6:00pm for the crowning ceremony at 6:15.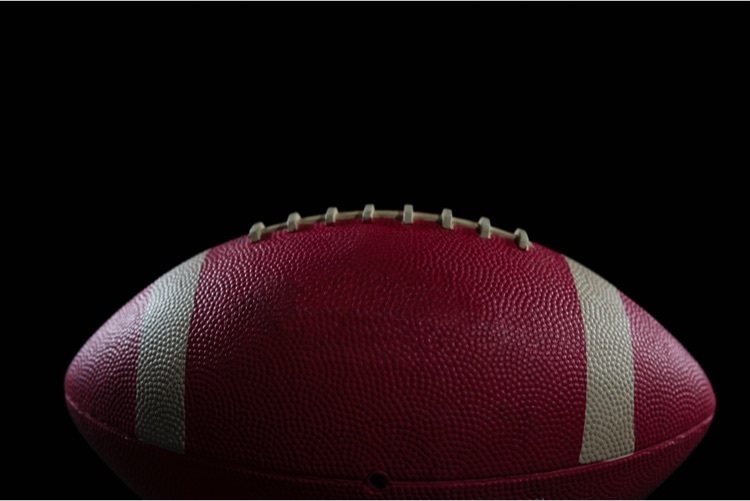 The Marching Pride representing at the Buckeye Block for "Win the Band" winner Chris Perme before heading off to the show! Great job!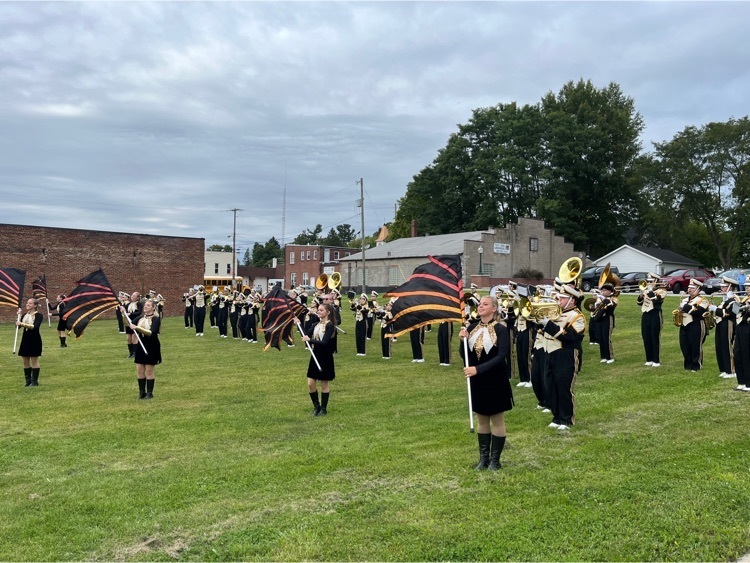 Congratulations to Chris Perme who, "Won the Band" raffle! The Marching Pride will be performing on the Buckeye Block this Sat. at 5:15pm for anyone who wants to watch! Go G-Men!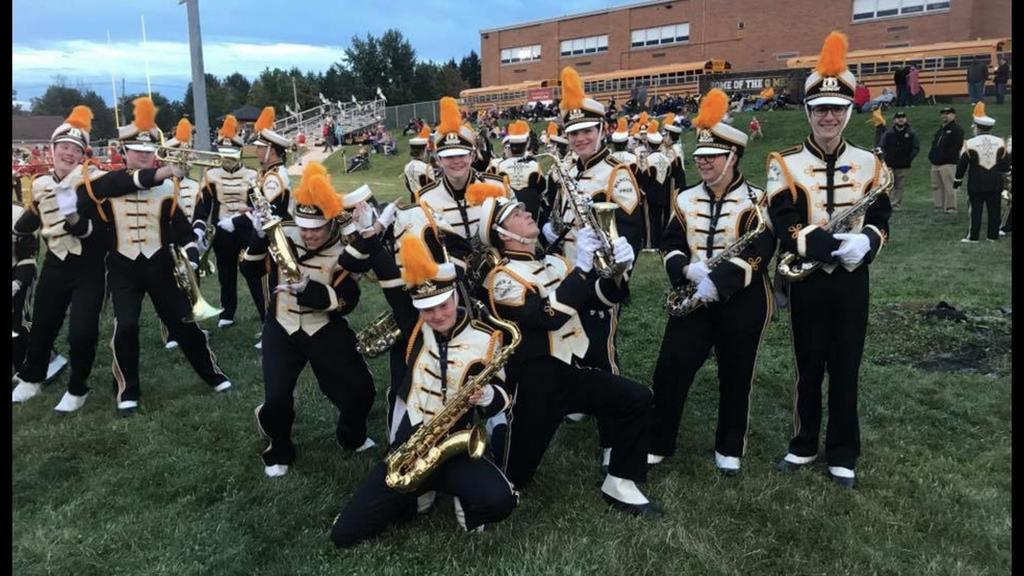 Volley For The Cure "Pink Out" Game shirts on sale through
www.villagerprinting.com
. or by phone 330.472.7304. Shirts must be order by September 30th to ensure availability for game day October 13th. FREE admission to the game if you wear your shirt!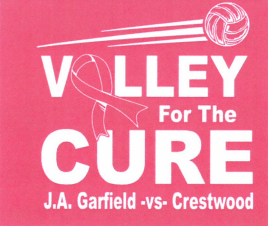 We have several admissions representatives from area colleges and universities visiting JAG HS next week. These are great people to ask any questions you may have about deadlines, majors, or financial aid. Highly recommend stopping by to speak with them.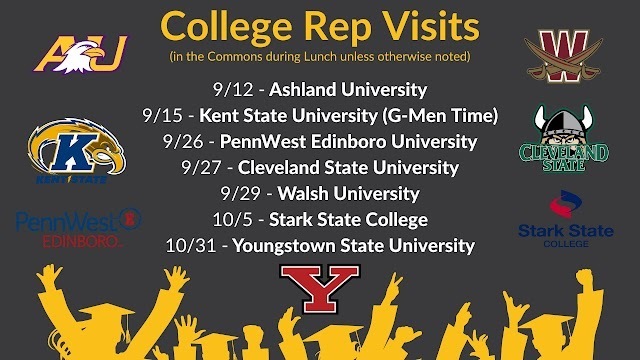 Vote for JAG students staring in their OK Inc. film festival entry on peer pressure by viewing their video and clicking the "Like" button! Please vote and share! Go G-Men!
https://www.youtube.com/watch?v=jEp7P5Aok8M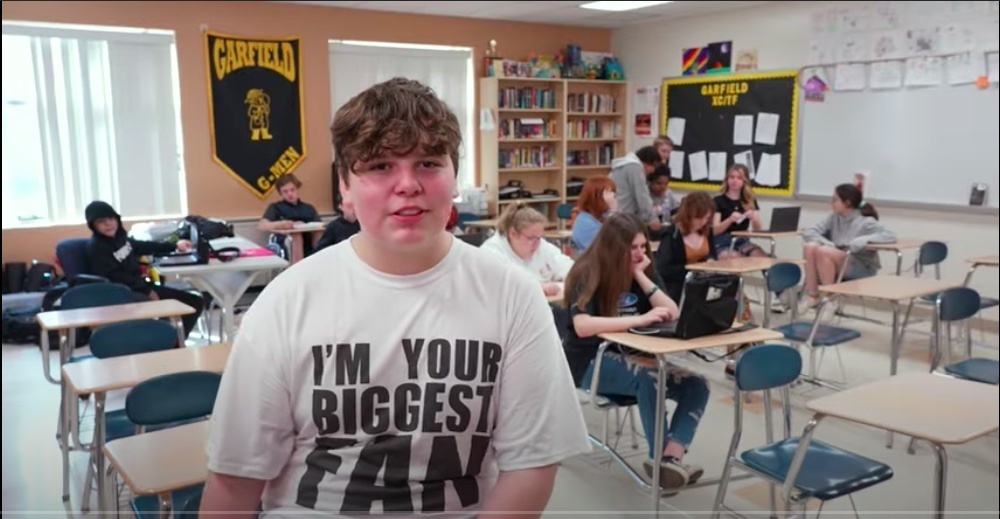 Friday night's varsity football matchup between the G-Men and Warren JFK Eagles will be streamed exclusively through GGtv. Do not click scam links. You can watch the game on jagschools.org/live-sports or on the JAG Facebook page.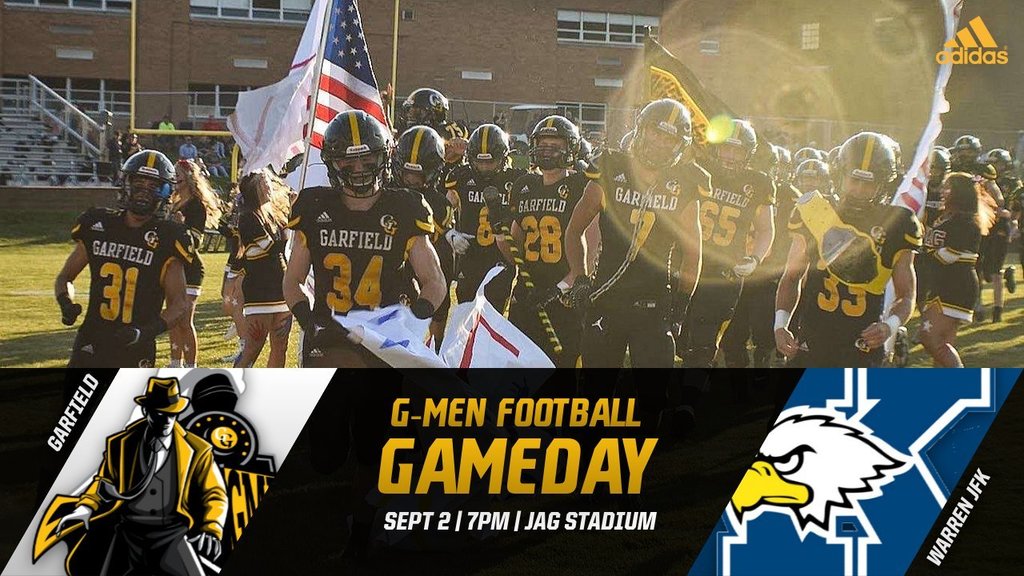 2023 HS yearbooks are now available for preordering. Purchase before September 30th to save 10% on the list price. Softcover books are $43.56 Upgrade to hardcover for only $6 more! Visit jagyearbook.org to get started!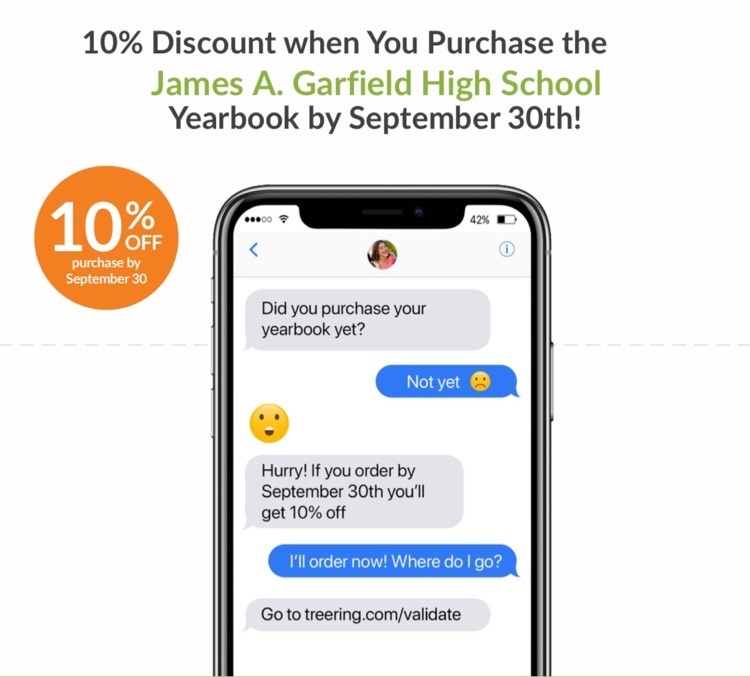 Student parking permits are now available. You must send a photo of your driver's license and auto insurance to
ufisher@jagschools.org
AND have your FinalForms completed before the request can be processed.

All of JAG is invited to G-Men U's back to school bash SUN, AUG 14th from 4-6 on the front lawn. FREE school supplies, food, haircuts, games and clothing available! The band/sports Preview Night will begin at 6:00 and Diary of a Wimpy Kid, sponsored by VP Realty, will be shown.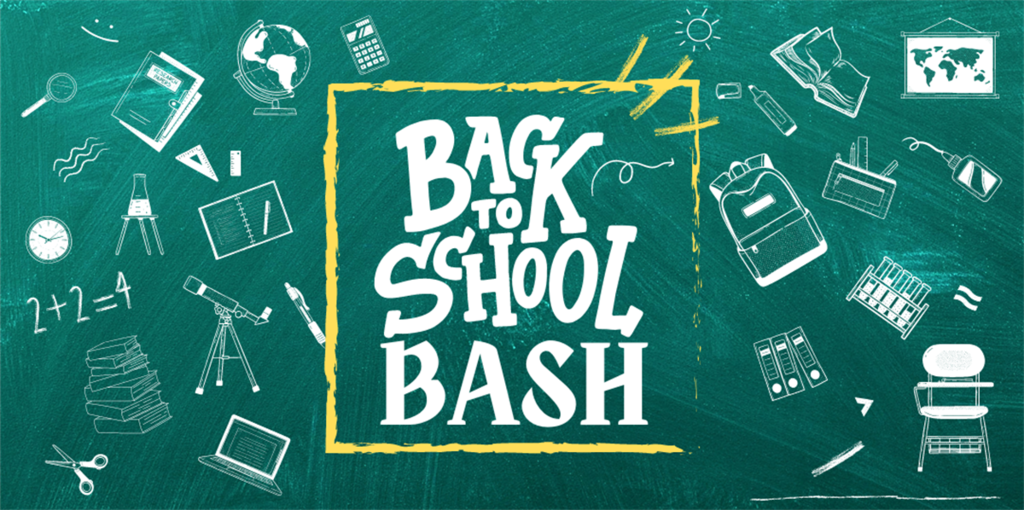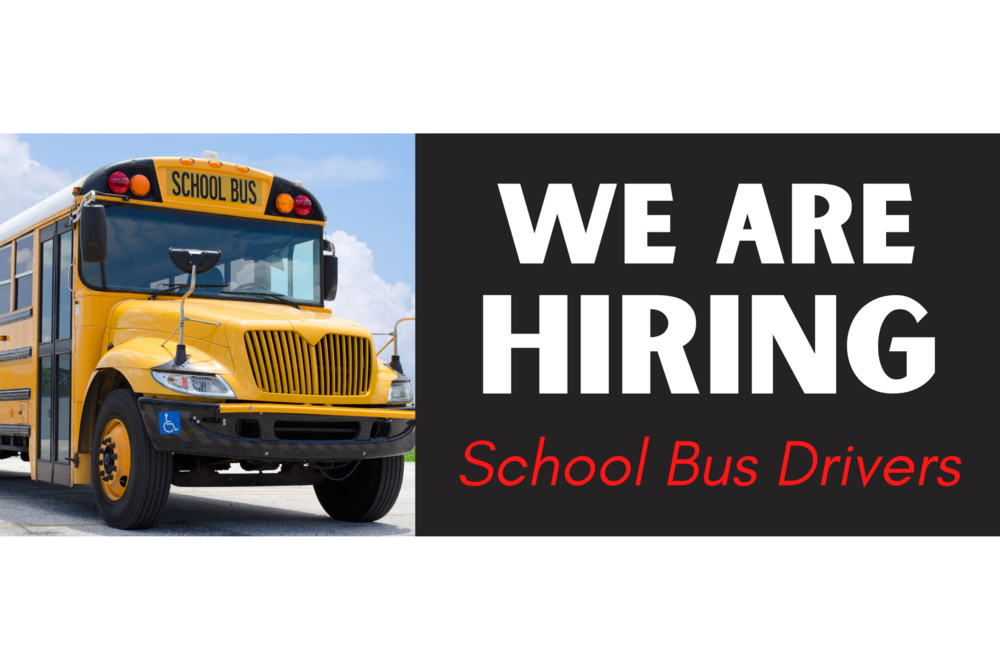 Akron Children's Hospital is seeking a Medical Assistant to work at JAG! Details on this position and how to apply can be found by visiting
https://5il.co/1fvx2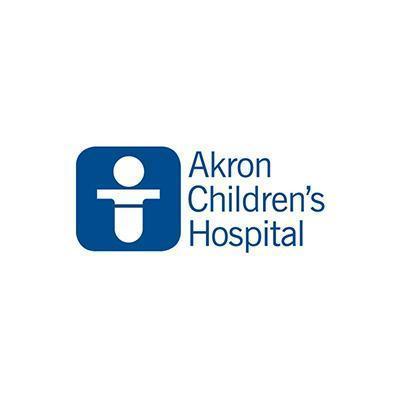 JAG is seeking a 3 hr cafe position at the High School. Hours are 10:15 am to 1:15pm M-F and salary ranges is $15.89 to $18.70/hour. Contact Tracy Knauer (
tknauer@jagschools.org
) to apply.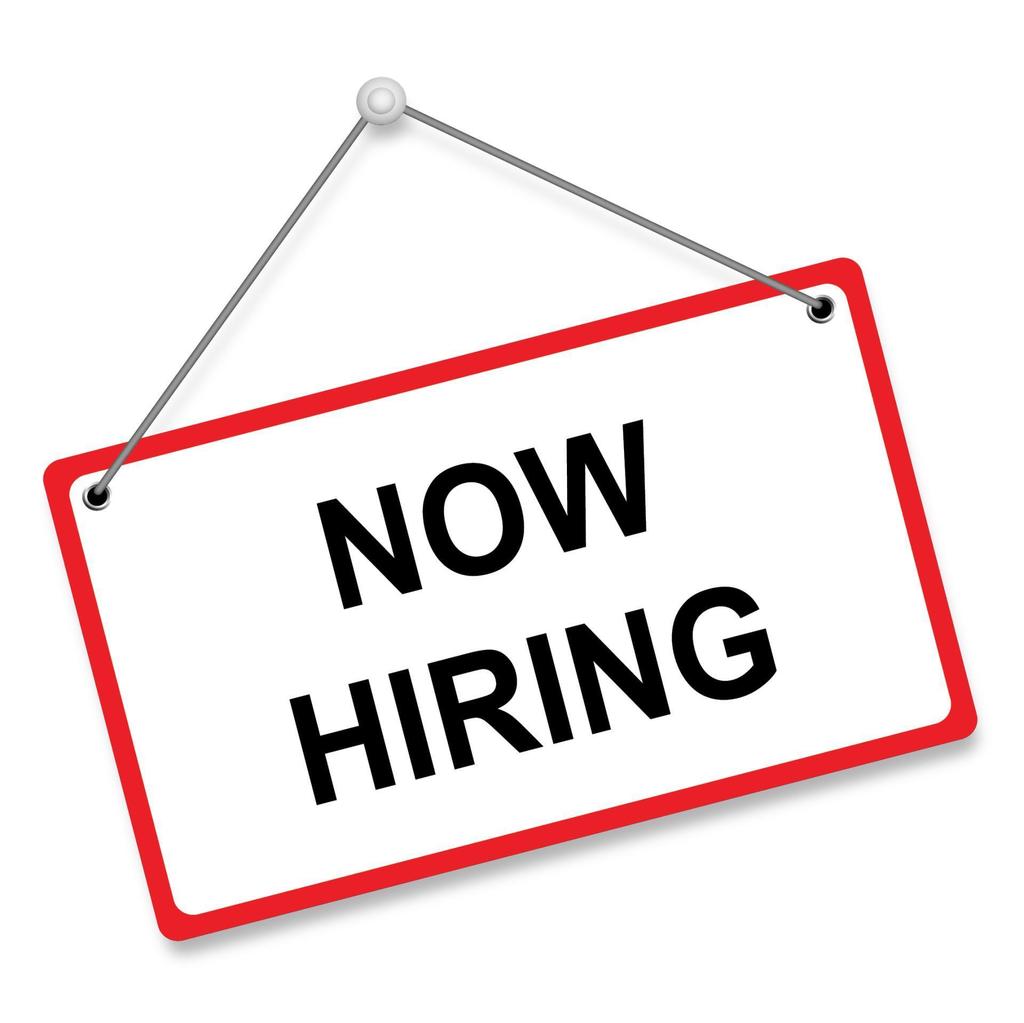 JAG's own Ms. Krysta and Ms. Emily supporting JAG at the grand opening of Children's Advantage new facility today! We ❤️these two because of what they do for our kids and families.